Master in Big Data Management
Read more about this program on the school's website
Program Description
Due to COVID-19, all lectures at IUBH University of Applied Sciences will occur in a virtual classroom until further notice. We aim to ensure that the current special circumstances will not result in students being disadvantaged in their course of study.
International Management know-how empowered by Big Data
Be it in a storefront retailer or an online shop, the finance sector or aviation, the travel industry, or telecommunications; data affects business success in every industry sector. A large amount of unstructured data collected needs to not only be stored but also analyzed and efficiently utilized.
As a big data manager, it is your responsibility to generate strategic benefits from data. You will coordinate corresponding projects, and act as the interface between senior management, data engineers, and data analysts. You understand the principles of information management and artificial intelligence. You have a sense of new technologies and their applications in a business environment. And you are able to align those activities with the company's strategy by understanding your management's needs.
Lastly, you will use your expertise to critically analyze current advancements in the industry, differentiate between short-lived trends and realistic solutions, and advise senior management accordingly.
Facts & Figures
Degree:
Study model:
Duration:
Master of Arts (M.A.)
on Campus
2 semesters
Intakes:
Tuition
Admission
Bad Honnef: March, September
from 6,290 EUR per semester
Bachelor's degree, placement test if necessary,
proof of English language skills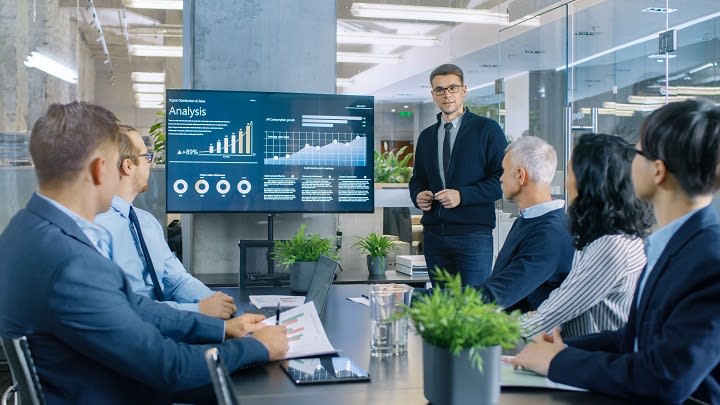 What you will learn from us
The master program in Big Data Management prepares you for a career in one of the most important areas in future corporate environments.
You will learn how to pre-process data, how to associate data from different sources, and how to analyze their relationships.
You will learn about artificial intelligence for data analysis.
You will evaluate the utility of these methods in various corporate scenarios.
You will critically look at solution providers and understand the ethical, social, and security implications that emerge from big data management.
You will deepen your management expertise and improve your analytical skills.
Course of study at a glance
1st Semester
Strategic Aspects of the Service Industry
Big Data and the Business Environment
Data Science
Data Utilization
Application Scenarios and Case Studies
Analytical Software and Frameworks
2nd Semester
Master Thesis and Colloquium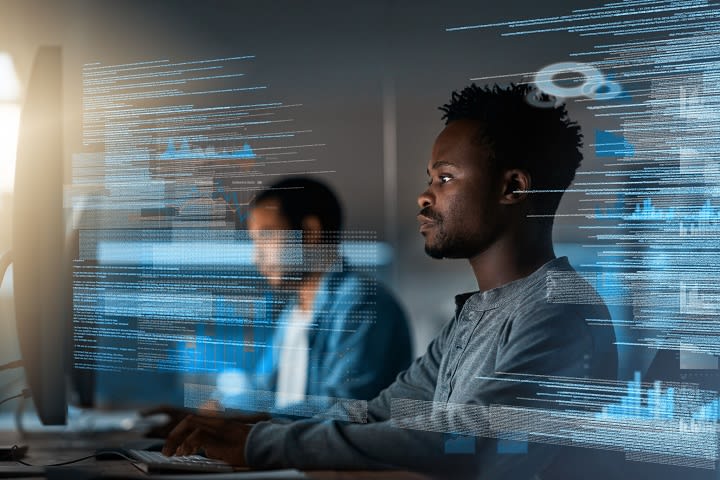 How does the course of studies work?
For our two-semester Master's program, you need a Bachelor's degree with 240 ECTS. If you already have professional experience or take our TASC placement test, a Bachelor's degree with 210 ECTS may be sufficient.
Where you will be studying
You can pursue our Big Data Management Master's degree at our German campus in Bad Honnef.
Career Possibilities
Big Data Scientist
As a Data Scientist, you work at the interface between computer science, mathematics, management, and statistics after your studies. Your goal is to use your company's collected data as profitably as possible. You are not only responsible for analyzing the data but also placing it into a business context.
Big Data Engineer
The duties of a Data Engineer are very diverse. In general terms, they take care of all processes related to the generation, storage, maintenance, processing, enrichment, and transfer of data. An important aspect here is the setup and monitoring of the hardware and software infrastructure - starting with the conception, purchase, and installation of all necessary components up to decisions about what software and services are used.
BI Consultant
As a BI (Business Intelligence) consultant, you prepare, transform, and make data analyzable. This enables you to identify trends, analyze customer behavior, and provide solid foundations for your company's future decisions. You act as a link between IT and the respective departments.
Last updated Oct 2020
About the School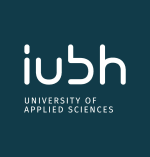 IUBH Campus Studies at IUBH University of Applied Sciences offers on-campus degree programs that have a strong international focus: all courses are taught in English, the curriculum is aligned to the ... Read More
IUBH Campus Studies at IUBH University of Applied Sciences offers on-campus degree programs that have a strong international focus: all courses are taught in English, the curriculum is aligned to the future needs of international companies. Professors and students from over 85 nations meet and work together on–campus.
Read less