Program Description
Be a driving force in the global arena
As a subject, Computer Science is in a state of constant flux, as is evidenced by such increasingly relevant topics as Big Data and the "digital agenda". Globalization and digitalization of business and society are leading to a high – and largely unmet – need for IT specialists.
In addition to other topics, there are bottlenecks among IT specialists with in-depth knowledge of cybersecurity. To a large extent, this high demand also arises from the fact that these are required not only in the IT industry but also in all user industries.
Facts & Figures
Degree:
Study model:
Duration:
Master of Science (M.Sc.)
on Campus
2 semesters
Intakes:
Tuition
Admission
Bad Honnef: September
Berlin: October
from 6,290 EUR per semester
Bachelor's degree, placement test if necessary,
proof of English language skills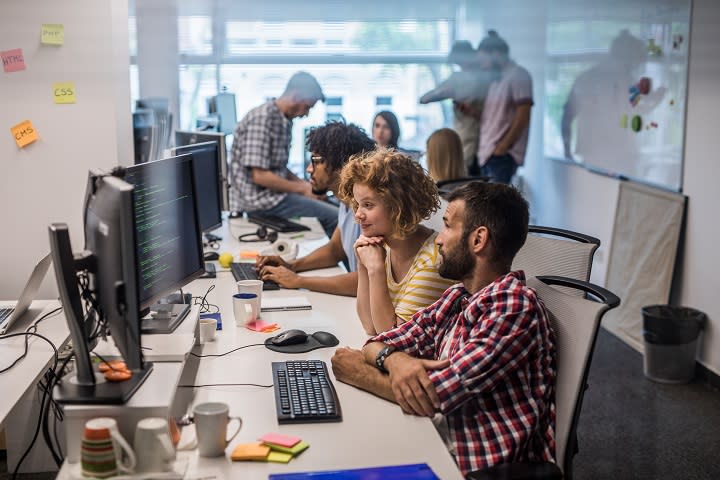 What you will learn from us
The Master's program in Computer Science prepares you optimally for a career in one of the most important domains of the future corporate world.
You will acquire the knowledge and skills required to design cybersecurity systems in development projects and IT infrastructures.
You will learn how to select the appropriate tools, processes, and algorithms for a variety of practical tasks.
Building on solid theoretical foundations in cybersecurity and cryptology, you will explore cutting-edge topics like quantum computing, blockchain theory, and more.
Course of study at a glance
1st Semester
Algorithmics
Cyber Security and Data Protection
Advanced Cyber Security
Cryptology
Blockchain
Computer Science and Society
2nd Semester
Quantum Computing
IT Project Management
Master Thesis and Colloquium
How does the course of studies work?
For our two-semester Master's you need a Bachelor's degree with 240 ECTS. If you already have relevant professional experience or take our TASC placement exam, a Bachelor's degree with 180 ECTS may also be sufficient.
Where you will be studying
You can pursue our International Human Resource Management Master's degree at the two German campuses in Bad Honnef and Berlin.
Career Possibilities
Computer and Information Research Scientist
As a Computer and Information Research Scientist (Computer Scientist for short) you will analyze complex problems in a variety of areas, including business, science, medicine, in order to develop computer-aided solutions. Computer Scientists are theorists, designers and inventors all in one, and help influence the future of companies via innovative technologies and computer systems.
Database Administrator
As a Database Administrator, you will be responsible for the planning, design, and development of database applications. Ensuring accessibility and maintaining data security will also be one of your tasks. You will regularly test databases and associated programs to identify any errors to be corrected, alterations to be made, and security measures to be implemented.
Software/Web Developer
As a Software Developer, you will design, implement, and modify computer programs. This can involve both application software ie. software intended for the general public and commercial purposes, and system software ie. software that ensures the smooth and efficient functioning of computer systems.
As a Web Developer, you will create and maintain websites. You will oversee the technical structure of the website (back-end) and/or the visual layout and content (front-end). Web Developers often act as "webmasters" and are responsible for ensuring that websites function properly.
Last updated Feb 2020
About the School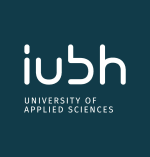 IUBH Campus Studies at IUBH University of Applied Sciences offers on-campus degree programs that have a strong international focus: all courses are taught in English, the curriculum is aligned to the ... Read More
IUBH Campus Studies at IUBH University of Applied Sciences offers on-campus degree programs that have a strong international focus: all courses are taught in English, the curriculum is aligned to the future needs of international companies. Professors and students from over 85 nations meet and work together on–campus.
Read less