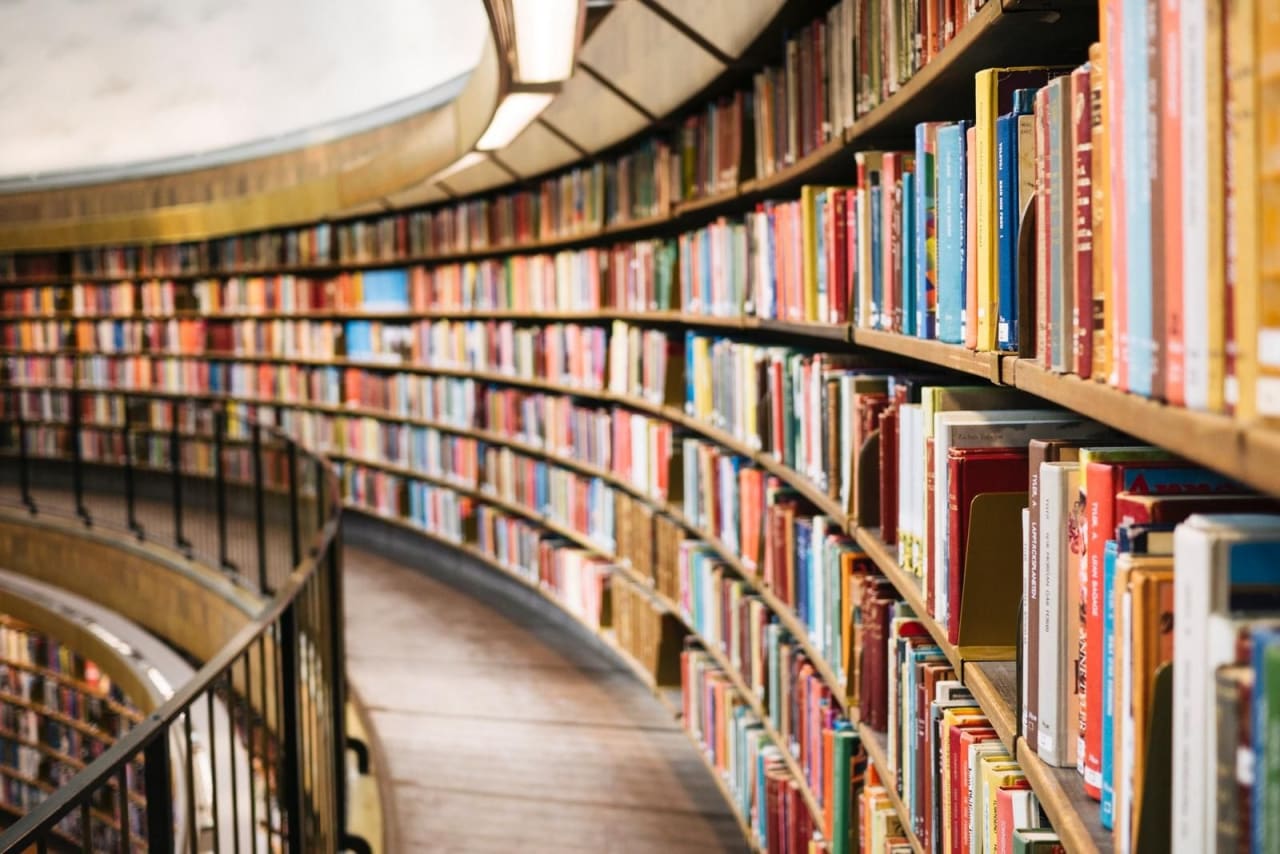 Find Your MSc Degree
What do you want to study?
Where do you want to study?
A Master of Science degree (or MSc for short) is a degree awarded at universities around the world for completion of graduate-level study in a science- or technology-related field. Enrolling in an MSc degree program translates to making a significant investment in one's professional career. In addition to the enhanced career prospects that can be gained by taking a Master of Science, students also develop valuable personal skills and fulfill a crucial prerequisite to PhD study. Biological and Life Sciences, Business, Engineering and Technology, and the Natural Sciences are the key academic fields of study that offer Master of Science degree programs. Master of Science candidates normally have to do independent research and present a thesis as a requirement for graduation. The variety of different Master of Science programs can be overwhelming - don't let it stop you! Start your search by looking at the most popular Master of Science degrees listed below.
Top MSc programs
MSc programs are offered in a number of various fields. Have a look at some of the most popular MSc programs below!
Top MSc countries
MSc programs are available at universities around the world. Consider taking your MSc in one of these most popular countries!
Top MSc cities
There are many popular MSc programs offered by some of the highest ranking universities in the cities listed below!