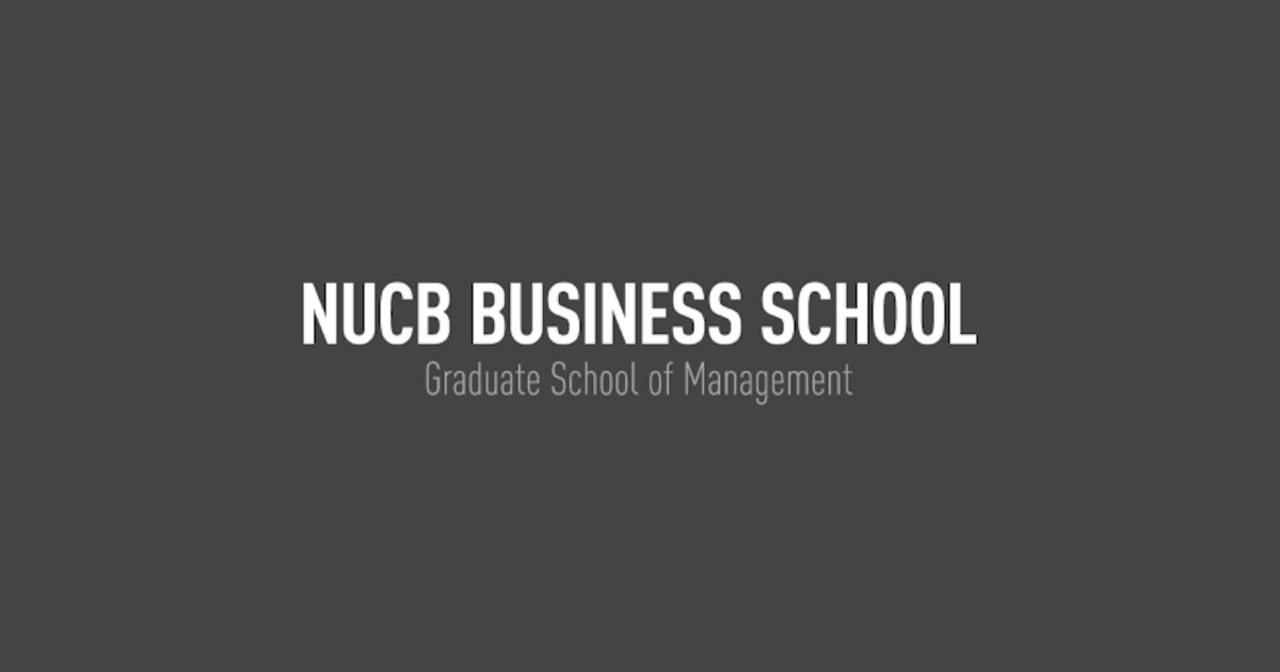 1 year MBA - Global Leader Program
The NUCB Business School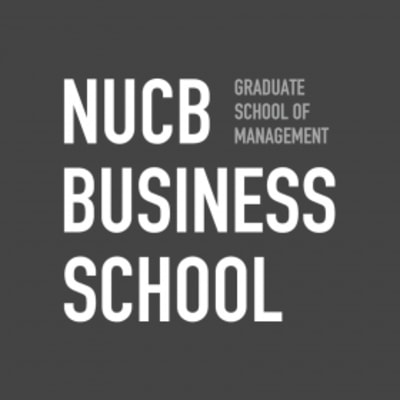 Key Information
---
Campus location
Nagoya, Japan
Application deadline
22 Jul 2023
Earliest start date
Sep 2023
* tuition fee
Introduction
Degree programs offered in English at NUCB Business School include the MBA and MiM (MSc in Management) featuring both professional and international exchange students representing over 40 different nationalities, practitioner instructors with international business experience, and a dedicated administrative team to assist you during enrollment and post-graduation.
Located in the business and finance district of Nagoya at the Marunouchi Tower Campus, we welcome you to visit our campus and learn about how you can upgrade the skills you need to reach the next level in your career through the NUCB Business School!
TheMaster's programs are designed for those who seek quality and flexibility to improve their skills for future employment and leadership opportunities. The aim of the program is to cultivate highly skilled professionals with a global mindset, a strong sense of ethics, and the ability to contribute positively to the international business community.
Start of the program: September (Fall) / April (Spring)
Duration: 1 year intensive full-time (MBA), 2 years full-time (MBA/MiM)
Language of instruction: English
Minimum 3 years of full-time professional work experience after graduation (MBA only)
Class size: Average 40
Additional programs: Study abroad exchange, Double Degree Program
English MBA & MIM
The NUCB Business School offers two paths of study depending on the background of the applicant at the time of enrollment. Applicants with over three years of professional experience enter onto the 1-year or 2-year full-time English MBA track. A two-year option for a Master of Science in Management (MIM) is also available for students who wish to undertake a double degree program or study abroad exchange with one of the NUCB Business School's overseas partner institutions. Many students who follow the two-year track continue to work in Japan while earning their Master's degree as a part-time MBA student with courses held on the weekend only. For applicants with less than three years of work experience, the school offers a two-year Master's with a different set of mandatory courses than the one-year Master's track held on weekdays.
Urban Business School
Located in downtown Nagoya, the Marunouchi Tower Campus boasts excellent access to the centers of both Asian business and Japanese culture. Many international organizations and financial institutions base their head offices in Nagoya, with entertainment and shopping districts well within walking distance. The NUCB Business School is dedicated to leveraging its location to attract top business professionals as well as faculty that exerts a strong global influence.
The First and Only Triple Crown Business School in Japan Accredited by AACSB, AMBA and EQUIS!
International accreditation organizations evaluate business schools based on over 100 criteria, gauge the institution's performance in terms of improvements made in the quality of its education and research, require schools to take action in developing plans for further improvement, and judge all aspects of the institution against top schools worldwide.
Our MBA is the only program in Japan to have earned all three major international accreditations for management schools (AACSB, AMBA, and EQUIS) and has consistently been ranked first in Japan by QS and FT, the world's top MBA rankings. Our school uses the case method in all of its courses, with in-class discussions facilitated by experts in their fields. 80% of our faculty members are researchers with experience as practitioners who, by applying their knowledge gained from both practice and research in the classroom, deliver a program that provides students with learning directly related to their careers.
Curriculum
Active Learning
The NUCB Business School conducts courses in 100% English following the case method. Proven in business classrooms worldwide, this teaching methodology facilitates communication between students with immensely diverse backgrounds and perspectives. Furthermore, The NUCB Business School boasts its own case center with over 1,200 cases that are specifically focused on Japanese and Asian companies. Over 100 new cases are published each year by the graduate school of management with cases researched and written by students themselves under the supervision of the faculty.
Scholarships and Funding
Please add more on our website:
Ideal Students
NUCB Business School best fits for those who want to
Learn from cutting-edge business cases
Gain new insights on Asian and Japanese ways of business
Broaden their perspectives
Expand their global network
Adopt innovative solutions for their business