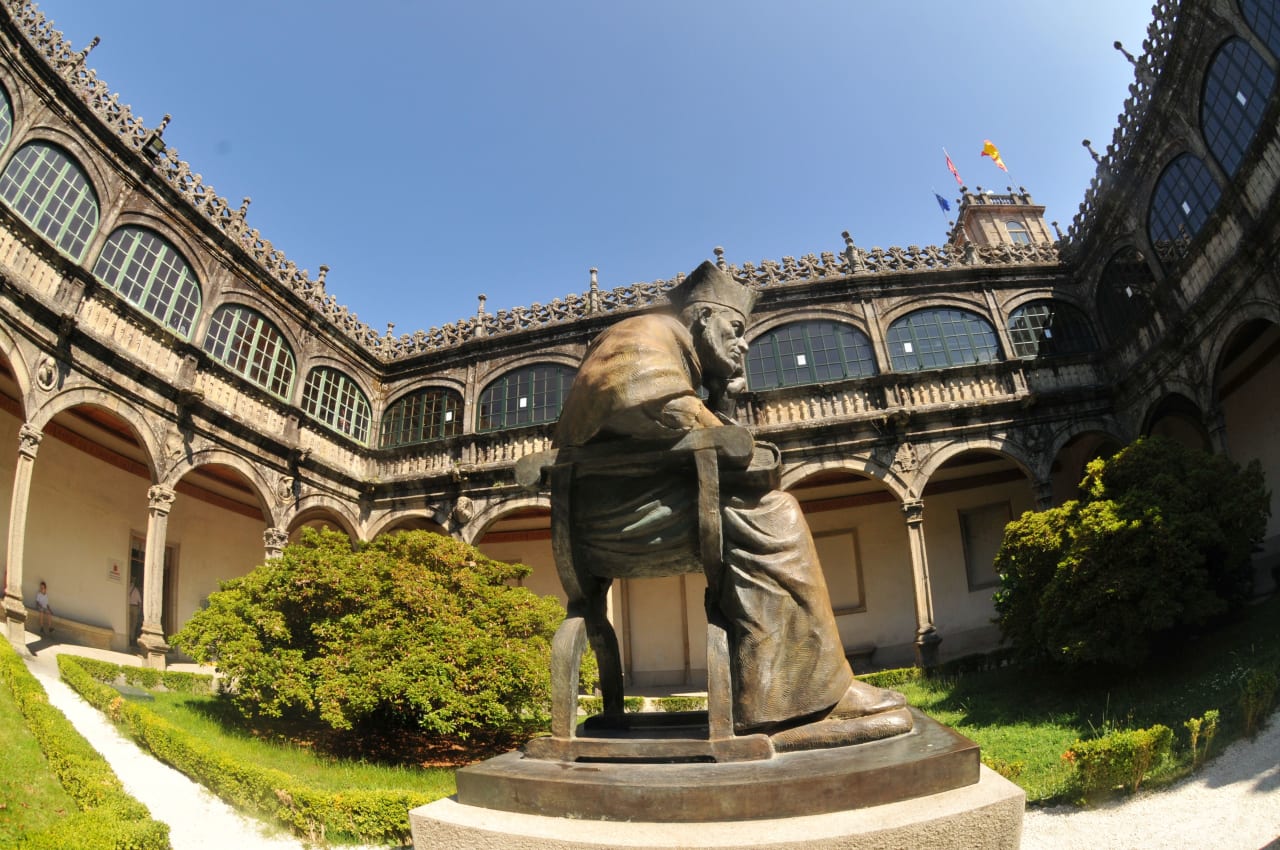 Master in
Master's Degree in Forestry Engineering
Universidade Santiago de Compostela
Key Information
---
Campus location
Lugo, Spain
Languages
Spanish, Galician
Tuition fees
EUR 1,160 / per year
Application deadline
Request info
Earliest start date
Request info
Introduction
Title name: Master's Degree in Forestry Engineering
Branch of knowledge: Engineering and architecture
Center where it is taught:
Higher Polytechnic School of Engineering
R / Benigno Ledo, University Campus
27002
Lugo
Date of the authorization of implementation of the title by the Xunta de Galicia: Orde do 05/12/2013 (DOG 12/20/2013)
Date of publication in the BOE: 04/04/2014
Date of the last accreditation: 07/11/2017
Responsible for the title:
Title coordinator: Diéguez Aranda, Ulises
Teaching conditions:
Offer periodicity: annual
Type of teaching: face-to-face
Study regime: full tempo / partial tempo
Languages of use: Spanish Galician
Interuniversity degree:
Do not
Coordinating University:
University of Santiago de Compostela
goals
The general objective of the title of "Master in Forestry Engineering" is the training of senior technicians trained to plan, project, organize, control and direct natural spaces and the goods and services provided by the forestry field. Among its objectives are to protect the soil, conserve and regulate water resources, ensure the continuity of species of wild flora and fauna, improve the rural environment and take advantage of forest resources, both for their transformation by industry and for direct enjoyment. . The construction of forest trails and warehouses for the storage, drying and transformation of wood also falls within its powers. Forest Engineers study and organize the repopulation and conservation of forest areas. To do this, they delve into the knowledge of the fight against pests and plant diseases, the prevention and extinction of fires, the protection and promotion of wildlife, both terrestrial and aquaculture, and the improvement of all wild plant species . It is intended that the students who graduate from the Master are professionals prepared for the exercise of the regulated profession of "Forest Engineer" and know how to manage renewable natural resources in a rational way. Spain.