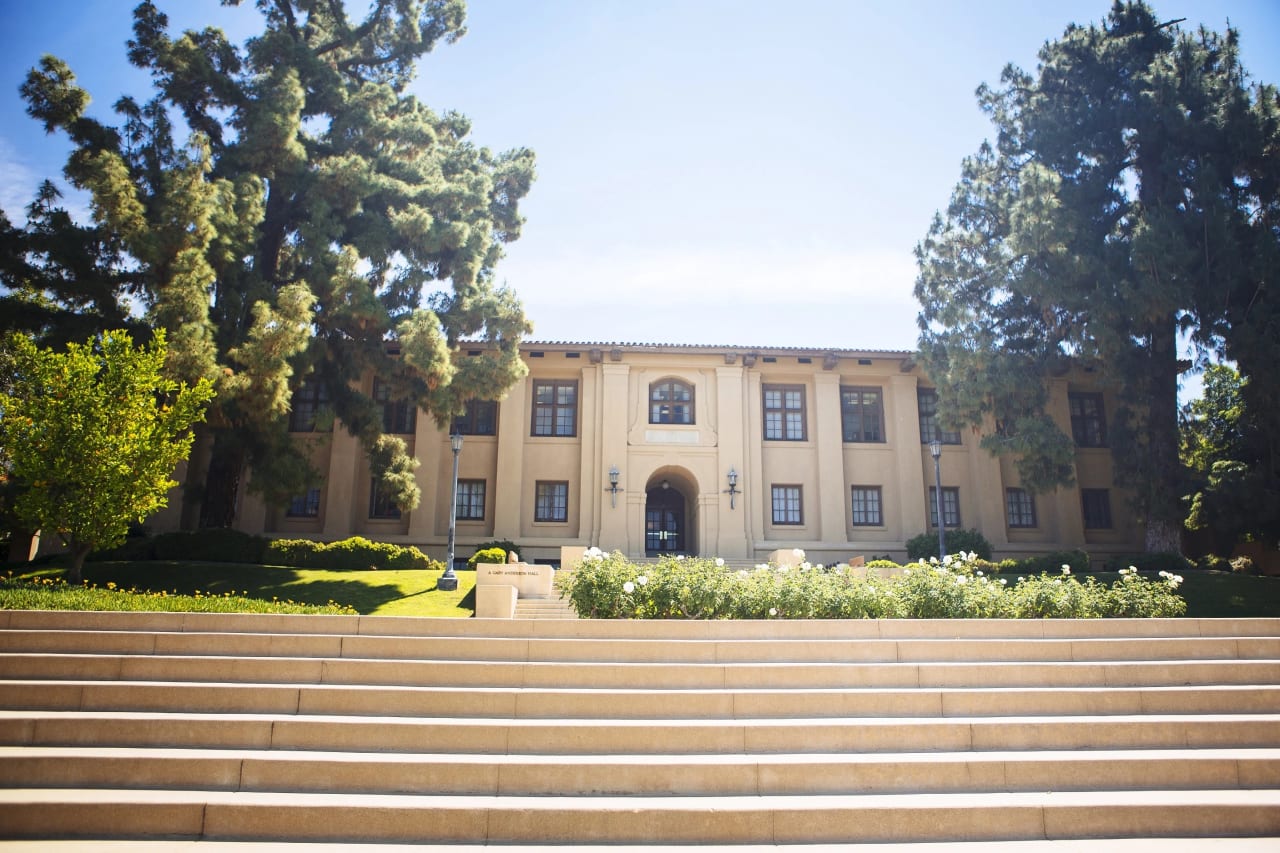 MSc in
Master of Science in Business Analytics
University of California Riverside
Key Information
---
Campus location
Riverside, USA
Application deadline
01 Jun 2023
Earliest start date
Sep 2023
Scholarships
Explore scholarship opportunities to help fund your studies
Introduction
Build a career in the growing and important field of business analytics. As firms have access to increasingly large amounts of data about their customers, costs, and suppliers, highly trained analysts who examine this information have become essential for improving operations, increasing the yield on marketing programs, and optimizing pricing and financing. UCR's graduate degree in business analytics will extend your background in business or a quantitative discipline to bring your business acumen and statistical computing skills to a level that allows you to make the most of this vast business data.
The UCR graduate program in Business Analytics is a rigorous STEM program jointly offered by the School of Business and the Department of Statistics in the College of Agricultural and Natural Sciences. The curriculum focuses on:
Statistical computing to describe marketing, logistics, and financing patterns
Testing models for improved operating efficiency, lowering costs, and targeting the needs of customers
Forecasting revenues and consumer demand
Identifying trends in financial markets and using financial data to hedge operations
All students in the program take highly quantitative courses in data analysis and statistical computing, as well as a two-quarter, experiential learning capstone class that applies your understanding of business analytics to a project.
Gain your degree in nine months of intensive study, extend it to 15 months, or follow a flexible schedule that combines your studies with industry work experience.
The MSBA is a STEM-designated degree program (science, technology, engineering, and math). International students in a STEM-designated program are able to apply for 36 months of Optional Practical Training (OPT) to work in the United States in their field of study after graduation.
Ideal Students
Class Profile
The Master of Science in Business Analytics cohort at UCR is comprised of forward-thinking, high-achieving individuals who want to increase both their business acumen and data analytics skills. Given the diverse environment coupled with hands-on projects, leadership, and teamwork opportunities, MSBA candidates will be well positioned to work with business leaders to make data-informed business decisions that have a real impact.
Curriculum
The Master of Science in Business Analytics (MSBA) program requires the completion of 48 units for graduation.
Full-time or part-time program
The MSBA program can be completed in as little as three-quarters of full-time study. It is also appropriate for part-time students who wish to spread out the coursework over a longer period of time; however, those students will need to work closely with their academic advisors to arrange the appropriate classes to accommodate their degrees. By taking three courses per quarter, students can do a summer internship and finish the degree in one calendar year. The program allows for study in a particular career path in finance, marketing, or operations, through elective courses in these disciplines. Our dedicated program advisors will help you design the program that best fits your timeline and career interests.
Required Courses
Required courses for all MSBA students.
MGT 256 Business Analytics for Management
STAT 208 Statistical Data Mining
STAT 232 Statistics for Business Analytics
MGT 286A Capstone in Business Analytics
MGT 286B Capstone in Business Analytics
Additional required courses for Statistics Track (students coming from business and other STEM-related undergraduate degree programs)
STAT 205 Discrete Data Analysis
STAT 206 Statistical Computing
MGT 233 Marketing Research
MGT 267 Applied Business Forecasting
Additional required courses for Business Track (students coming from a statistics undergraduate degree program)
MGT 202 Financial Management
MGT 204 Cost and Management Accounting
MGT 207 Operations Management for Competitive Advantage
MGT 209 Marketing Management
Concentration Courses for a Finance Career Path
Students must complete three courses from the following options:
or
MGT 244 Corporate Risk Management
MGT 232 Derivatives
MGT 252 Investments and Portfolio Management
or
MGT 295F Empirical Methods in Finance
Concentration Courses for a Marketing Career Path
Students must complete three courses from the following options:
MGT 251 Market Assessment
MGT 253 Internet Marketing
—---------------
MGT 228 Consumer Behavior
or
MGT 257 Marketing Strategy
Concentration Courses for an Operations Career Path
Students must complete three courses from the following options:
MGT 219 Spreadsheet Modeling for Decision-Making
MGT 239 Simulation for Business
MGT 258 Logistics and Supply Chain Management
Career Opportunities
Potential career paths for Master of Science in Business Analytics graduates:
Analytics Consultant
Data Scientist
Business Analyst
Quantitative Analyst
Operations Research Analyst
Market Research Analyst
Cost Analyst
English Language Requirements
Certify your English proficiency with the Duolingo English Test! The DET is a convenient, fast, and affordable online English test accepted by over 4,000 universities (like this one) around the world.