The Villanova School of Business is a premier educational institution that offers undergraduate, graduate and executive education programs. Founded in 1922, VSB is known for academic rigor, creativity and innovation, hands-on and service learning opportunities, a firm grounding in ethics and an applied education that prepares students to become outstanding leaders and global citizens within the ever-changing, complex and fast-paced world of business.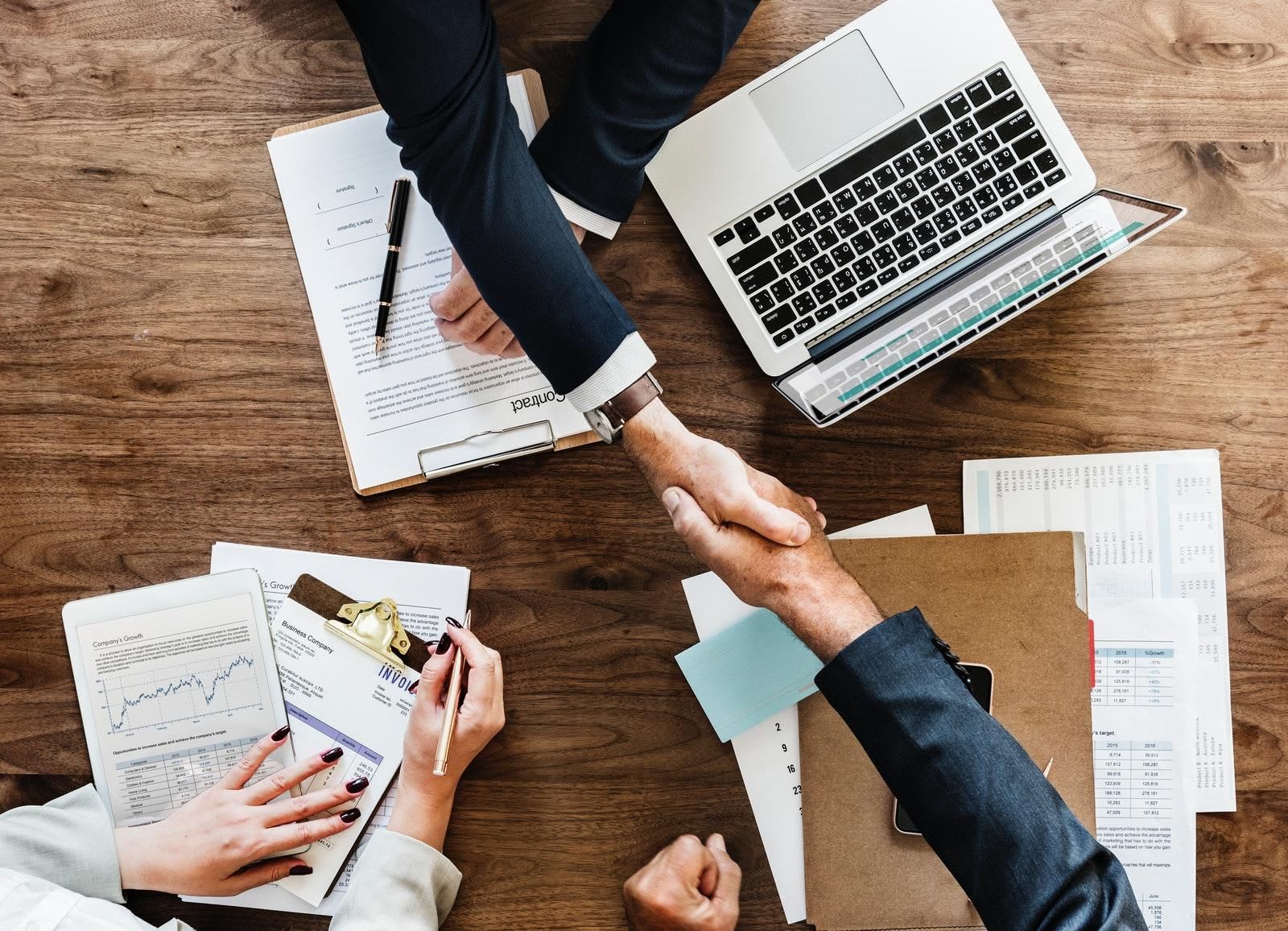 rawpixel / Unsplash
About Villanova University
Villanova University, a co-educational Roman Catholic institution, was founded by the Order of Saint Augustine in 1842 in Villanova, Pennsylvania. A premier institution of higher education, Villanova provides a comprehensive education rooted in the liberal arts; a shared commitment to the Augustinian ideals of truth, unity and love; and a community dedicated to service to others.
A wide variety of undergraduate, graduate degree and professional programs are offered through the University's six colleges: the College of Liberal Arts and Sciences, the Villanova School of Business, the College of Engineering, the College of Nursing, the College of Professional Studies, as well as the Villanova University Charles Widger School of Law. With a total enrollment that surpasses 10,000 undergraduate, graduate and law students, Villanova is the oldest and largest Catholic university in the Commonwealth of Pennsylvania.