MSc in
M.Sc. Telecommunications
Warsaw University of Technology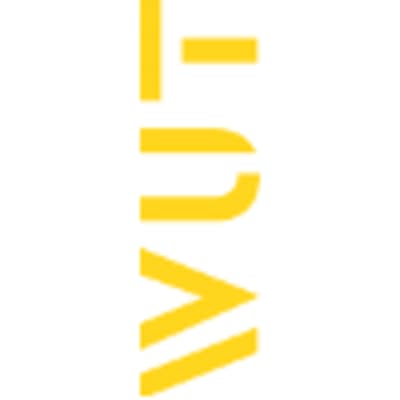 Key Information
---
Campus location
Warsaw, Poland
Tuition fees
EUR 4,200 / per semester *
Application deadline
11 Dec 2023
Earliest start date
19 Feb 2024
* non-EU tuition | 6465 zł for EU students
Introduction
Faculty of Electronics and Information Technology
The faculty of Electronics and Information Technology offers the following programs conducted in English:
Master of Science in Engineering
2-year graduate programs in the field of:
Computer Science
Telecommunications
The programs require coursework in one specialization and thesis preparation. Each field of study has its own specialization: Computer Systems and Networks (CSN) is associated with Computer Science whereas the field of Telecommunications has its specialization under the same name (Telecommunications - TCM).
Each student works with a supervisor from the faculty. The professor helps the student plan an academic program of coursework compatible with the degree requirements and the student's educational objectives. The advisor also supervises the research and the thesis preparation. The thesis is based on a research project that partly involves the original material.
Program Outcome
Graduates from the Telecommunications specialization will have the knowledge and skills necessary for the design, implementation, and operation of telecommunication circuits, equipment, and systems based on modern technologies. The study, in particular, the methods and techniques for transmission of information by means of radio waves using the potential of digital techniques, computers, and other advanced technologies, as well as the methods of image and sound processing. The qualifications of graduates include skills necessary to solve system problems which require comprehensive knowledge in the areas of telecommunications and computer science, combined with some non-engineering knowledge. Depending on the final profiling, graduates are well-prepared for the research work or designing and operation of telecommunication and data-communication equipment and systems, as well as designing multimedia systems and their Internet applications.