Our Identity
Created in 1969, we are the Grande Ecole of Management on a human scale
We are a consular business school created in 1969 by the Pau Béarn Chamber of Commerce and Industry. As a member of the Management Schools Chapter of theConférence des Grandes Ecoles, we offer initial and continuous training from Bac to Bac + 5 in the fields of business and management. Located on the university campus of Pau, we participate fully in the attractiveness of our economic territory in line with our guardianship.
Our school is human size and dimension.
The link with the company is the heart of our DNA.
In 1994, we co-created the apprenticeship scheme in the Grandes Ecoles de Commerce. This pioneering know-how is still expressed today, which allows us to maintain very strong relationships with companies.
Our identity is defined as that of a Grande Ecole serving its region, recognized as an entrepreneurial "learning hub" dedicated to the creation, implementation and sharing of knowledge applied to the company, taking into account the human dimension of management and the future challenges of society.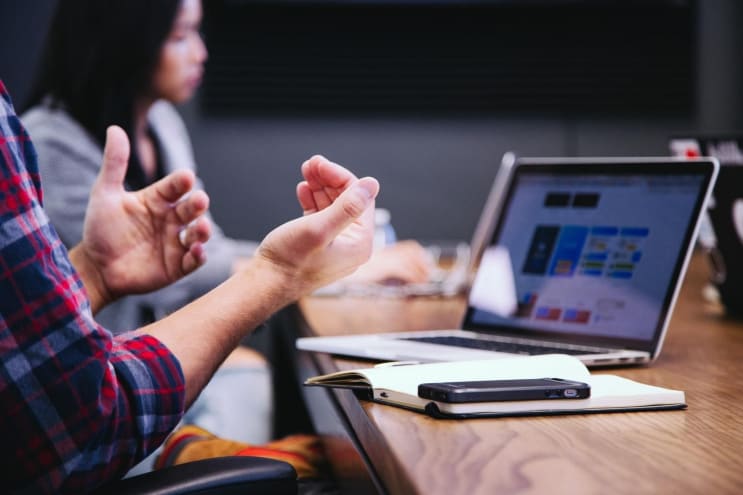 Headway / Unsplash
Our values
Authenticity

Innovation

Humanism

Requirement

Responsibility

Commitment

Opening
Pau is one of the cheapest cities in France! The average monthly expenses for a student is approximatly 650 € (all included!)
Average Prices
Price of a baguette: 1,20 €

Price of a cup of coffee:1,50 €

Price of a student's cinema ticket: 7 €

Basic products (average prices): Rice (2 €/kg), Sugar (1 €/kg), Flour (1,25 €/kg), Pasta (2 €/kg), Yoghurt (2 €/kg), Milk (1 €/liter).
Average monthly budget
Rent: 330 € (average amount depending on the type of housing)

Food: 150 €

Bus: 18 €

Electricity/ Water: 50 €

Internet/ Telephone: 40 €

Health and home insurance: 25 €

Entertainment : 37

Total: 650 €
Locations
Pau
Address
Rue Saint-John Perse,3
64000
Pau
,
Nouvelle-Aquitaine
,
France