The Hong Kong University of Science and Technology
Home ›
The Hong Kong University of Science and Technology
Situated at the heart of Asia, the Hong Kong University of Science and Technology (HKUST) is a young and distinguished research university in Hong Kong. Ranked No. 27 in the World in the QS World University Rankings (2020), HKUST offers a wide selection of research postgraduate studies in Science, Engineering, Business and Management, Humanities and Social Science, Environmental Studies, and Public Policy leading to the Master of Philosophy (MPhil) and the Doctor of Philosophy (Ph.D.) degrees. All programs are taught in English.
Why HKUST?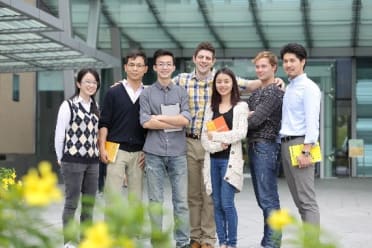 Scholarship and funding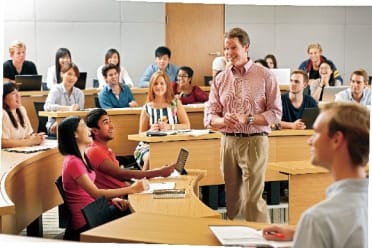 HKUST provides generous scholarships for students to pursue their research postgraduate studies, covering students' tuition fees, accommodation fees, and living costs in Hong Kong.
Students who pursue full-time MPhil and Ph.D. programs will have guaranteed university accommodation in the first two years of their studies. There are also other funding opportunities, such as the Overseas Research Award & Greater Bay Area Research Award, and more. For more details, please visit here.
The University is now inviting applications for 2020/21 Spring Term (commencing in February 2021) and 2021/22 Fall Term (commencing in September 2021) admissions. Apply Now!
Locations
Hong Kong
The Hong Kong University of Science and Technology
Address
Clear Water Bay, Kowloon
Hong Kong
,
Hong Kong